BOLTBARN takes pride in an uncompromising commitment to quality throughout the complete range of Bolts, Fasteners and Washers that we stock. All our products have undergone extensive testing during manufacture ensuring strict compliance with Australian standards. All of our Bolts in stock carry some kind of unique marking as well as batch specific job numbers displayed on the packaging to ensure complete traceability from raw materials to finished product.
BOLTBARN does not stock cheaper inferior bolts or fasteners, you can be sure that the product you buy from us is high quality and at the best price.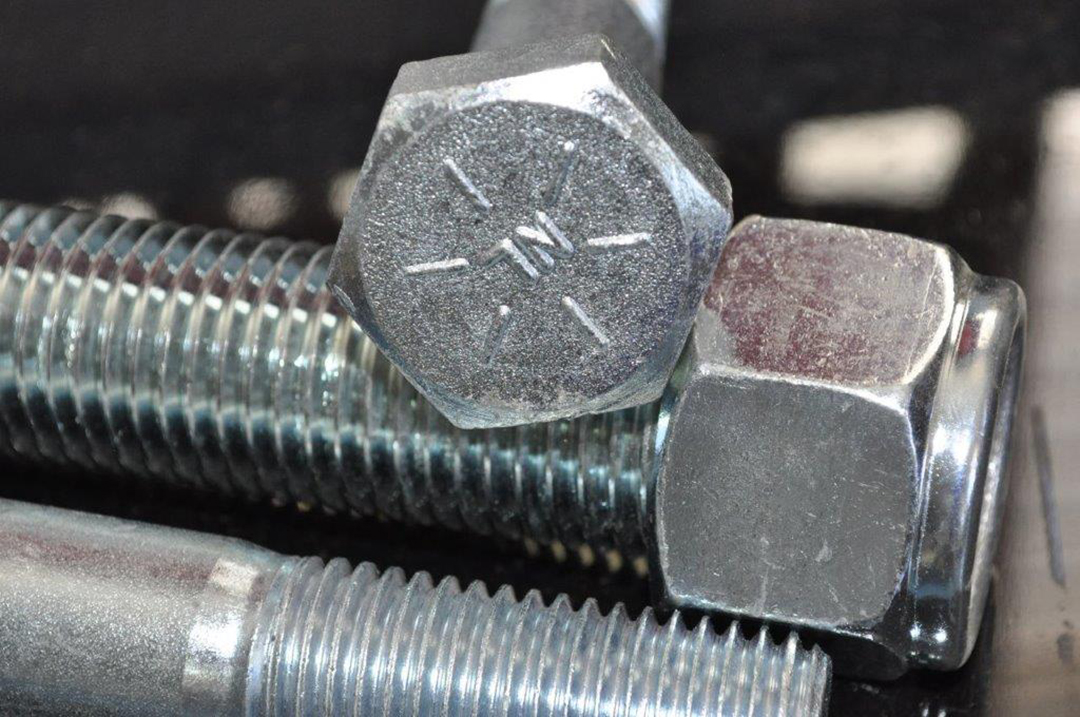 Bolt Standards:
Unified High Tensile Hexagon Bolts, Screws and Nuts. i.e. UNC & UNF Threads.
To Australian Standards 2465 – 1999 Grade 5- Grade 8
Metric High Tensile Hexagon Bolts, Screws and Nuts. Metric Coarse & Fine Threads
To Australian Standards AS 1110-2000, Nuts AS1112-20000
Washer Standard:
Nearest Equivalent Standards: BS3410-1961 and AS 1237-2002


Address: 183 Union St, South Lismore, NSW. 2480
Address: Gate 5, 170 North Street, Grafton, NSW. 2460

Mon-Fri: 7am to 5pm Sat: 8am to 12 noon Sunday & Public holidays – Closed