NOT JUST BOLTS
"IF WE DON'T HAVE IT, WE'LL GET IT"
Follow us on Facebook
For all the latest Bolt Barn products, news and specials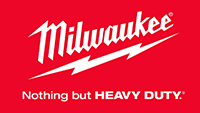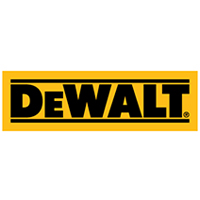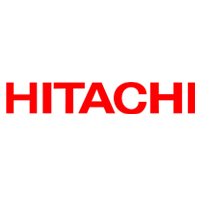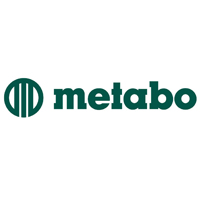 For the last 25 years plus Bolt Barn customers have been supplied solutions from our experienced, long term ex tradie staff who care what they do. You will find that Bolt Barn is 'Not just Bolts'
We do so much more, check out the range in Lismore and now our new store in Grafton.
We have a huge range of vehicles at our dealership. Passenger vehicles, commercials and trucks to tractors, mowers and agricultural implements. We always need bolts and other products to supply and service these and Boltbarn have always got what we want.
Boltbarn always helps me out when I need bolts for my pump business. They always have the right bolts in stock and when I am in trouble, I go to Boltbarn.
The friendly and knowledgeable staff at Lismore Bolt Barn have assisted us with a high level of reliable and efficient service for many years.  Their professional support helps us in providing a high standard of maintenance support for our food manufacturing operation.


Address: 183 Union St, South Lismore, NSW. 2480
Address: Gate 5, 170 North Street, Grafton, NSW. 2460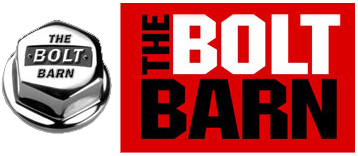 Abraisives, bolts, chains, shackles, concrete anchors, masonry anchors, drilling, tapping, nails, rivets, screws, fasteners, stainless steel balustrading, structural bolts, tools, welding products, farm equipment supplies, hardware, washers, plasterboard screws, treated pine screws, chipboard screws, Lismore, high tensile bolts, brass bolts, ladders, welding rods, transport chain, drill bits, self tapping screws, stainless steel screws